Boldo Cantillana
Central Chile
The Boldo Cantillana project uses the Derecho Real de Conservación agreement to protect Chile's rarest, least protected and most threatened ecosystem: the Mediterranean habitat of central Chile. The project, which is funded by a grant from the BHP Charitable Foundation, is also working to create financial, tax and other incentives to encourage private…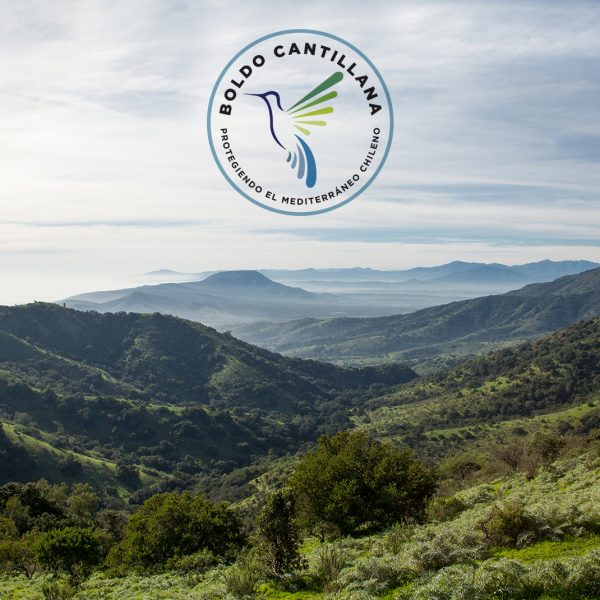 Boldo Cantillana
Central Chile
The Boldo Cantillana project uses the Derecho Real de Conservación agreement to protect Chile's rarest, least protected and most threatened ecosystem: the Mediterranean habitat of central Chile.
The project, which is funded by a grant from the BHP Charitable Foundation, is also working to create financial, tax and other incentives to encourage private landowners to protect their properties, and is increasing public awareness of both the great importance of the Chile Mediterranean habitat and of the practicality of the DRC as a conservation tool for private landowners.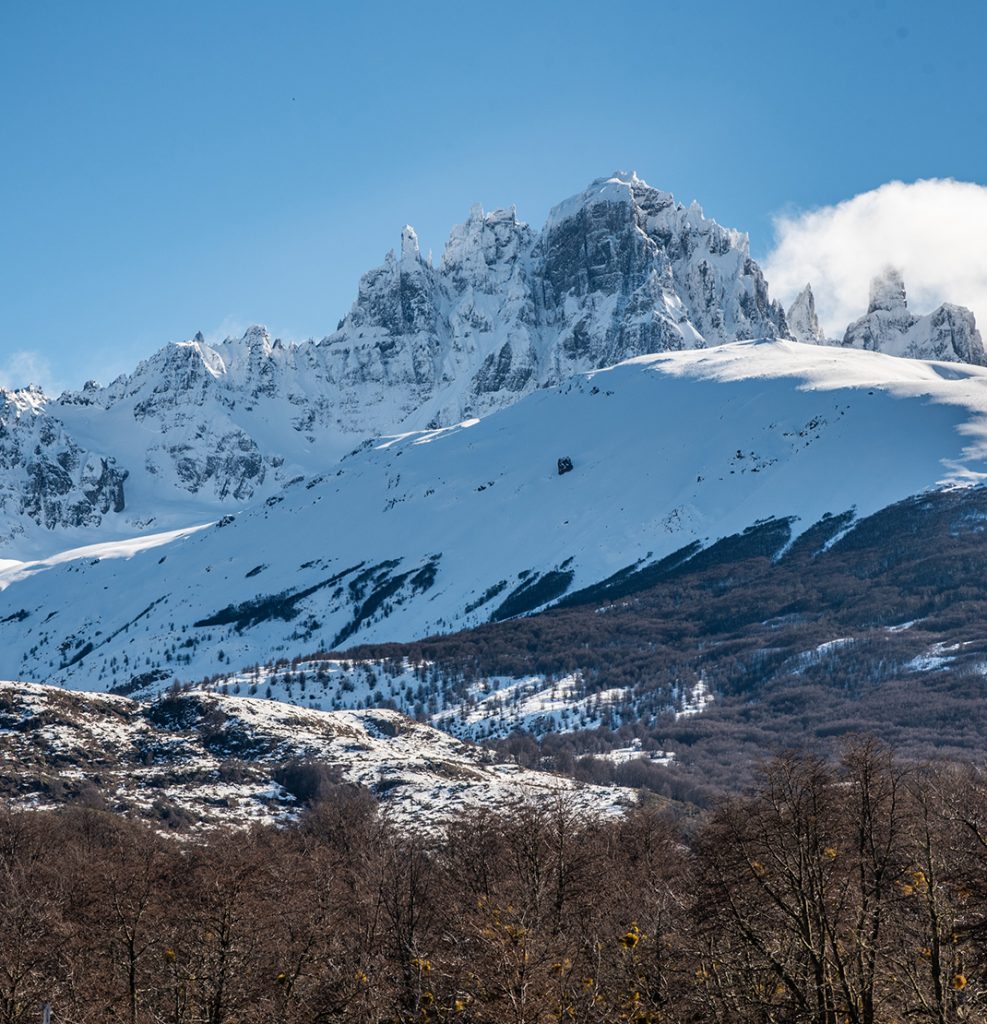 PEW Charitable Trusts
Patagonia — Chile
Fundación Tierra Austral works in cooperation with the Pew Charitable Trusts. The goal of this project is to increase large landscape connectivity in Patagonia by entering into Derecho Real de Conservación agreements on properties located adjacent or in close proximity to existing public protected areas.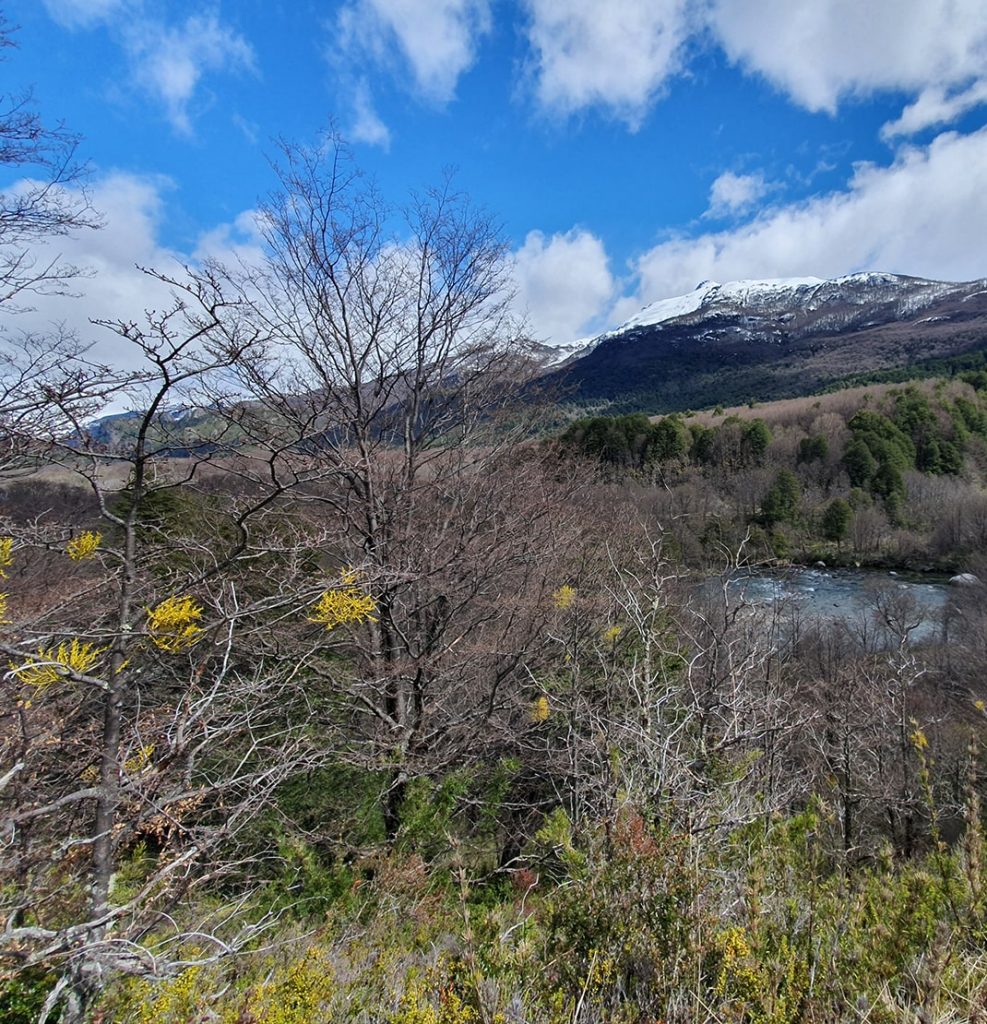 Valle California
Palena — Los Lagos Region
Working in the early 2010s, Fundación Tierra Austral and Patagonia Sur LLC collaborated on the protection of the 3,200-hectare Valle California landscape, which is located in the Provence of Palena, Los Lagos Region. The two organizations protected Valle California using a predecessor agreement to the Derecho Real de Conservación, which is called the Servidumbre de Conservación.
Valle California has high biological diversity, landscape connectivity for wildlife, a segment of free-flowing whitewater Tigre River, and high elevation lagoons. The Servidumbre agreement designates 93% of the property as a Protected Area, and there are six Limited Development Areas on the remaining land.
Conservation standards
Tierra Austal has collaborated Así Conserva Chile, the leading organization in Chile that represents the owners of private protected areas, on an effort to develop and distribute a set of Best Practices for land conservation, for both transactions and for non-profit conservation entities.
The Tierra Austral-Así Conserva Chile project has developed three sets of standards, including:
Standards for Privately Protected Areas (PPA)
Standards for Land Trusts
Standards for the Derecho Real de Conservación in Chile
This project is funded by the Chilean government program CORFO and its Bienes Públicos Estratégicos para la Competitividad.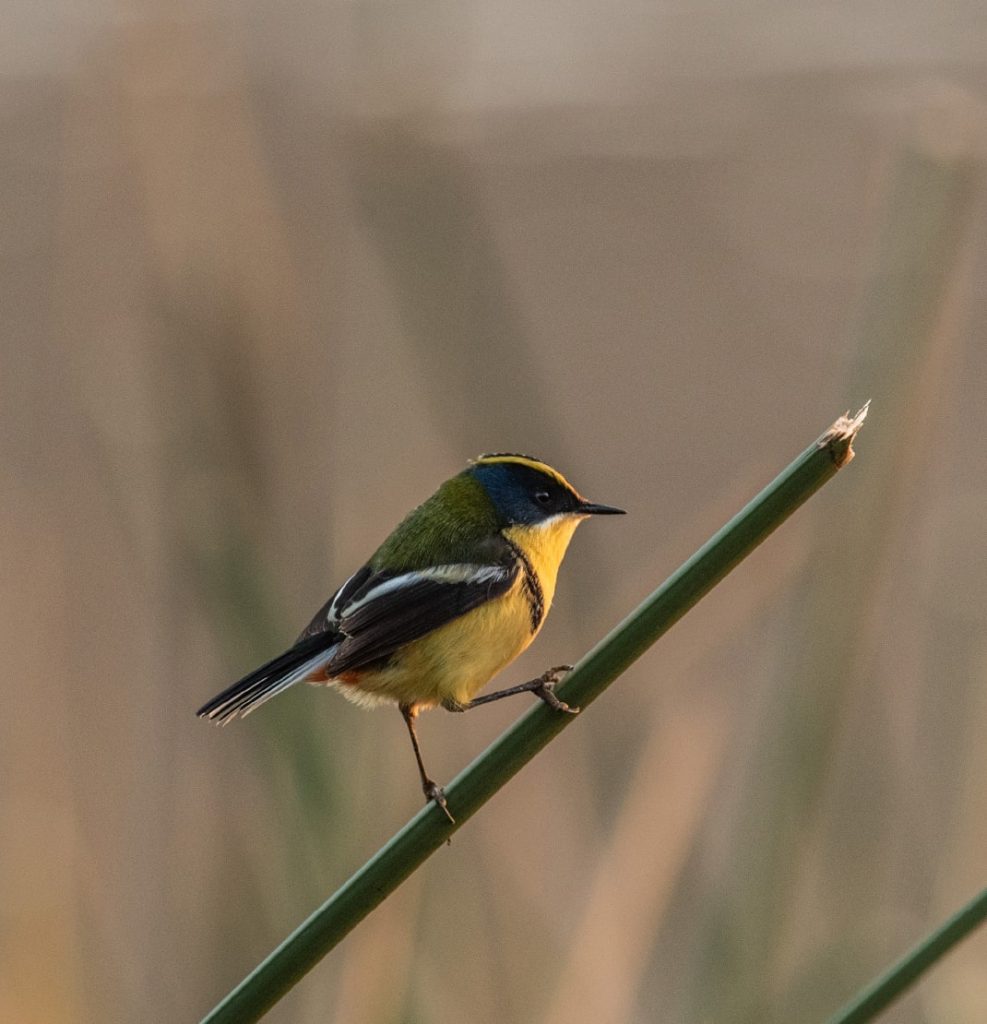 Pro Bono Foundation
Fundación Tierra Austral has entered into an agreement with the Pro Bono Foundation in which the Foundation has made the commitment to provide free legal defense of the Derecho Real de Conservación agreements held by Tierra Austral.
This is an extremely important commitment by the Pro Bono Foundation; it will help ensure the long-term stewardship of and land legal security to Tierra Austral's Derecho Real de Conservación agreements, and to the conservation landowners with whom we work.
Weeden Foundation
The Fundación Tierra Austral is grateful to the Weeden Foundation for the invaluable assistance that it has provided to our organization since 2014 and to the larger private lands conservation initiative throughout the 2000s.